YOU CAN NOW FOLLOW THE INADE OFFICIAL SITES

AND SOUNDCLOUD

---
RETURNING TO WROCLAW INDUSTRIAL FESTIVAL
The first Inade show in 2017 with a new set, based on the new album "The Nine Colours Of The Threshold" (to be released in December 2017).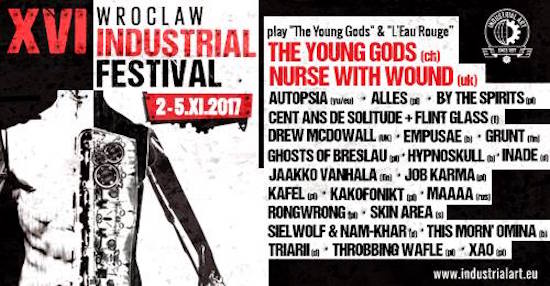 ---
ALDEBARAN VINYL RE-RELEASE SCHEDULED FOR LATE NOVEMBER
There will be an expanded double vinyl and an additional live CD of the Aldebaran concert 2016 in Paris. More news to come soon! The expanded Aldebaran version is already available at Spotify and iTunes.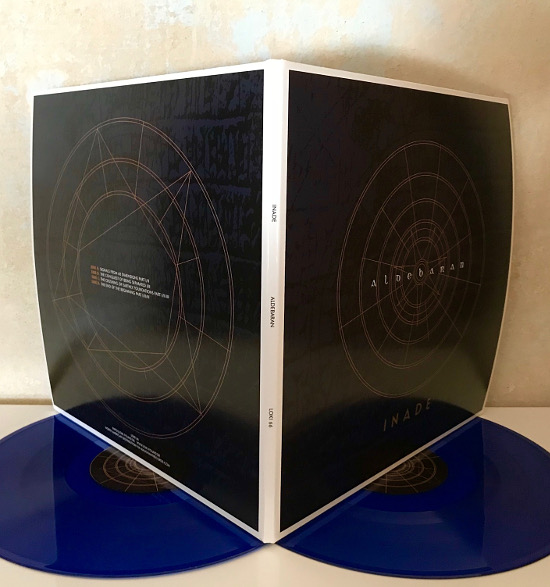 ---
TWO INADE SHOWS AT 25YEARS LOKI FESTIVAL IN PARIS

---
FIRST TAPE RELEASE AFTER ALMOST 20 YEARS
Inade - Live at the Maschinenfest 2014 MC. Live recording of Maschinenfest-Festival with additional 30 minutes of unreleased material on side B.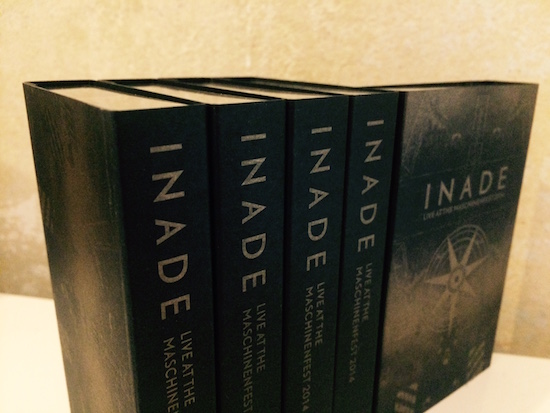 ---
INADE LIVE AT BRUTAL ASSAULT FESTIVAL - CZECHIA 2016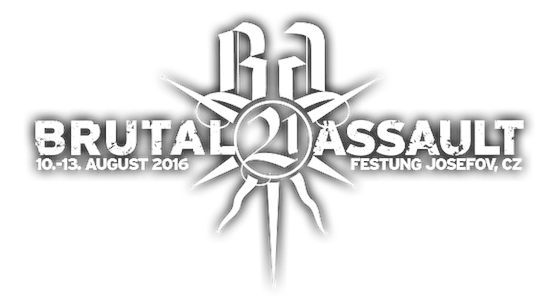 ---
INADE LIVE AT PHOBOS FESTIVAL WUPPERTAL 2016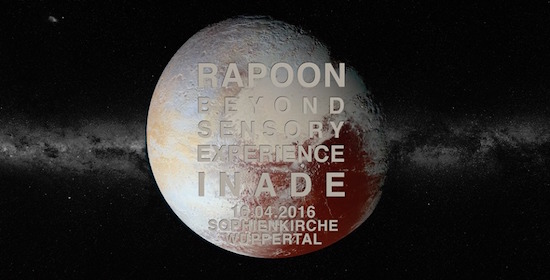 ---
TWO SPECIAL SOLO PERFORMANCES
Two one-off INADE 'Aldebaran' and 'The Crackling of the Anonymous' special solo performances took place at the LOKI & DEEP-AUDIO pop-up store during the WGT 2015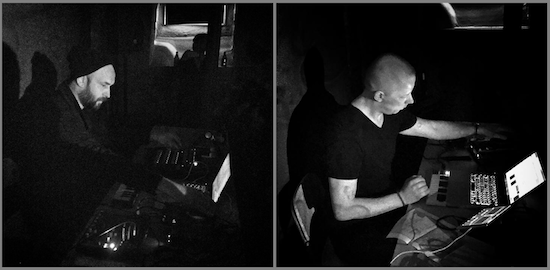 ---
TWO LIVE CONCERTS IN 2015
Chemnitz (at the catacombs) and Dresden (Tower Transmissions Festival)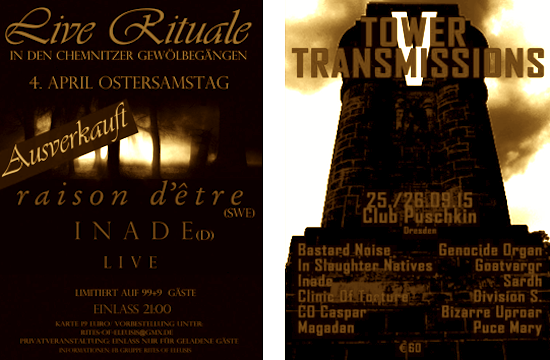 ---